Sea to Sky RCMP response for Easter weekend
Squamish, Sea to Sky, Whistler
2020-04-09 11:31 PDT
In anticipation of the increased number of people and vehicles in the Sea to Sky corridor over the Easter Long Weekend, there has been the usual collaboration between the Sea to Sky RCMP and our various public agency partners. The Sea to Sky RCMP are aware of the additional concerns of community members, Indigenous Communities, and local governments during the COVID-19 Pandemic.
The Sea to Sky RCMP has been working with our partner agencies to create a collaborative approach to address unlawful activity while providing education on the physical distancing guidance from our Public Health Officer. Our seasonal and backcountry policing plans focus on lawful enjoyment and safety as our Sea to Sky RCMP team works with our partners throughout the weekend.
As we have done in previous years, Sea to Sky RCMP has a dedicated set of resources to focus on Impaired Driving, Liquor Infractions, and other Provincial Statutes. We are also there to support our partners in their efforts regarding park closures, fire regulations, education, and other compliance and enforcement activities.
Some of the operational deployment will include the following:
Increased RCMP presence beginning on Thursday – presence in backcountry, Crown land, waterways, closed Provincial parks, closed Municipal Parks, and on Whistler Blackcomb ski hill;
Additional RCMP officers patrolling throughout the corridor over the weekend focussing on areas from North of Pemberton to Lions Bay;
Check Stops in high volume areas;
Driver and vehicle checks along the Sea to Sky Highway.
All agencies are coming together this weekend to have a larger presence at recreational and camping hubs to demonstrate the seriousness of the message – to please stay close to home, say District of Squamish Mayor Karen Elliott. With a sunny long weekend ahead of us, I know this doesn't feel natural, but the statistics across the globe speak for themselves. We must stay the course and do the right thing for the health of our community and other British Columbians. We're in this together and respecting our ask to stay close to home this weekend means we get back to the activities we love much sooner.
If you see anything you wish to report to the police over the weekend please call Bowen Island RCMP at 604-947-0516, Squamish RCMP at 604-892-6100, Whistler RCMP at 604-604-932-3044, or Pemberton RCMP at 604-894-3449.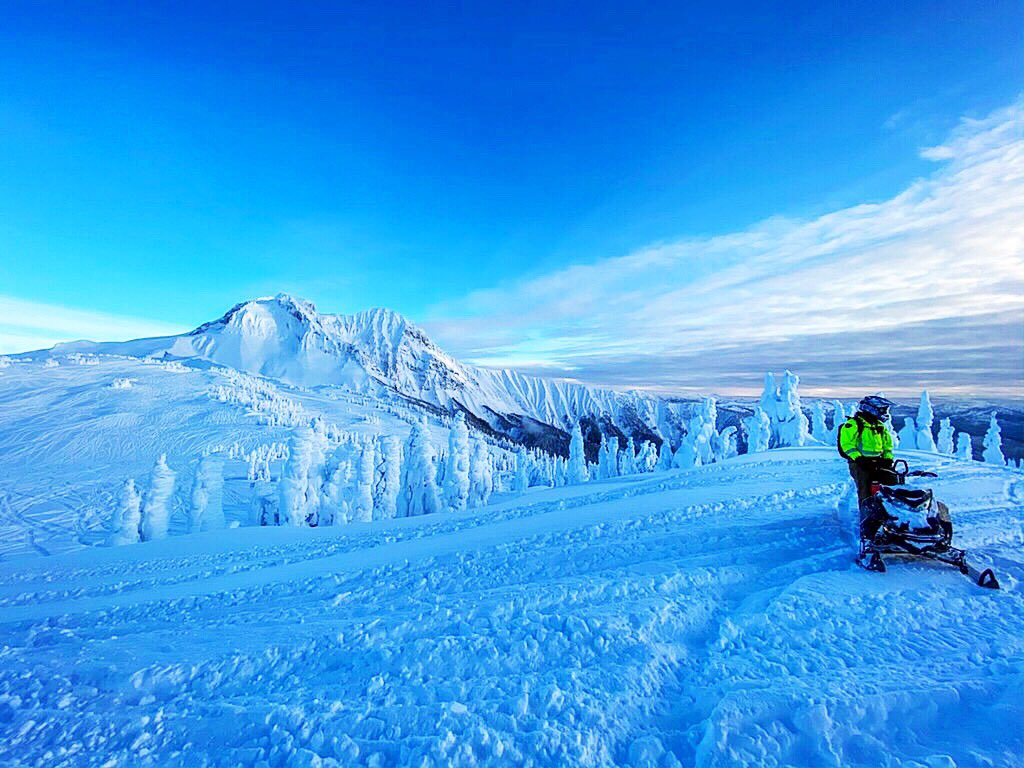 Released by

Sgt. Sascha Banks

Sea to Sky Operations Support NCO i/c
Squamish RCMP
1000 Finch Drive, Squamish BC V8B 0M5
Office: 604-892-6150
Cell: 604-389-8391
Fax: 604-892-6140


Email: sascha.banks@rcmp-grc.gc.ca

Follow Us: